Prakticky každý z nás používá schody denně. Pomáhají nám bezpečně a s mnohem menší námahou překonat i vyšší výškové rozdíly. Bez nich by například vícepatrové budovy byly nemyslitelné. Najdeme je však i venku, kde nám pomáhají dostat se snadno například do prudkého kopce.
Vynález schodů je starý prakticky jako civilizace sama. Když jsme přestali žít kočovným způsobem života a usadili se, bylo jasné, že místo, kde budeme delší dobu, musí být dostatečně pohodlné a reprezentativní. Ti důležitější občané pak měli domy vyšší.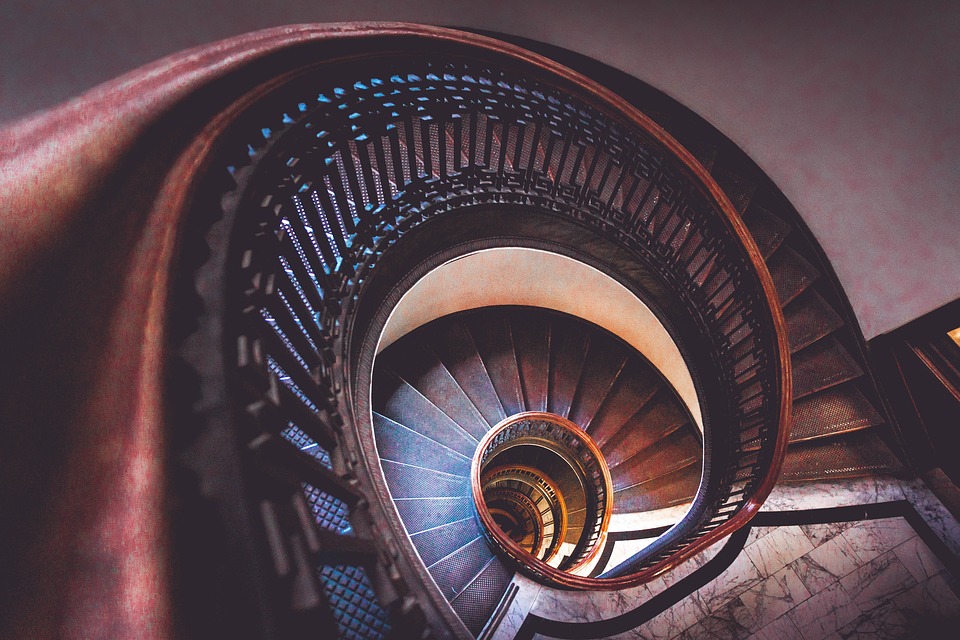 Dnes přízemní dům snad ani nenajdete, a i když ano, stejně bude mít podkroví a sklep, kam se bez schodů nedostanete. Jsou tedy v každé budově, a na mnoha místech i venku. Je tedy s podivem, že jsou brány za takovou samozřejmost, že jsou v podstatě přehlížené. Přitom se stačí jen rozhlédnout, a vidíme, kolik nejrůznějších druhů existuje.
Je však jasné, že ne všechny jsou stejně pohodlné na vyšlapání, a ne všechny jsou stejně bezpečné. Některé bez použití zábradlí nesejdete, jiné seběhnete bez problému. Jaké jsou tedy ty nejběžnější?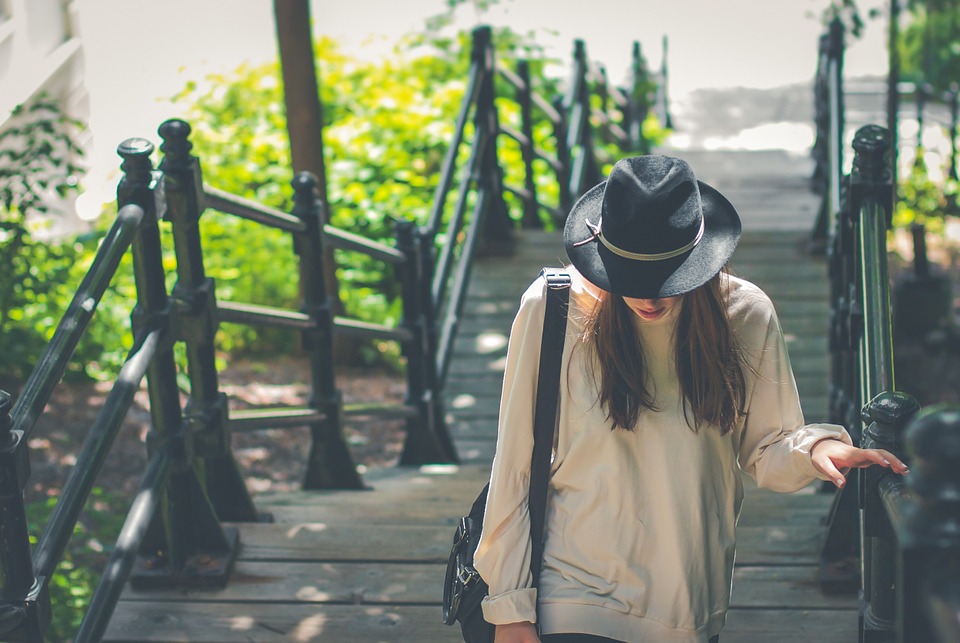 Asi nejpohodlnější jsou jezdící schody. Najdeme je typicky v metru a v obchodních centrech. Jsou však také zároveň nejméně bezpečné. Dokonce tak, že se doporučuje, abychom přes ně psy, kteří jinak schody zvládají hravě, přenášeli. Hrozí totiž, že jim tam uvízne tlapka, nebo člověku tkanička u boty.
Dále tu pak máme točitá schodiště. Ta jsou nejméně pohodlná a s bezpečností to také není zrovna nejlepší. Najdeme je především ve starých budovách, kde byla podstavena buď kvůli snadnější obraně, nebo kvůli úspoře místa.
Nejbezpečnější je však klasický typ, který najdeme prakticky všude. Míry jednotlivých schodů, alespoň co se výšky a hloubky jednotlivých stupňů týče, jsou standardizované, takže naše nohy si snadno zapamatují, jak po nich chodit nahoru i dolů. Zvlášť, když se to učíme odmalička.
Ať už se však jedná o jakýkoliv druh, není pochyb, že je to velmi užitečný vynález. Možná by si zasloužil více pozornosti, že?