Meditací lze nazvat stav mysli za plného vědomí, kdy si je bytost plně vědoma přítomného okamžiku. Velice dobře vnímá podněty kolem sebe, nejedná se tedy o hypnotický stav, jak se mnozí lidé domnívají, nebo uvedení do stavu transu a podobně. S jistou nadsázkou by se dalo říci, že meditace je vlastně způsob myšlení a jednání, který je člověku přirozený, a z jehož podstaty vychází veškeré jeho bytí. Plné uvědomění reality okamžiku teď a tady je naprosto zásadní pro fungování osobnosti, lidský život se ovšem v průběhu staletí posunul kamsi do nepřirozené podoby a to jej uvádí do stavu stresu. Současná hektická doba, napětí, shon ve všech podobách nejsou tedy příčinou, ale důsledky našeho nesprávného myšlení a chování.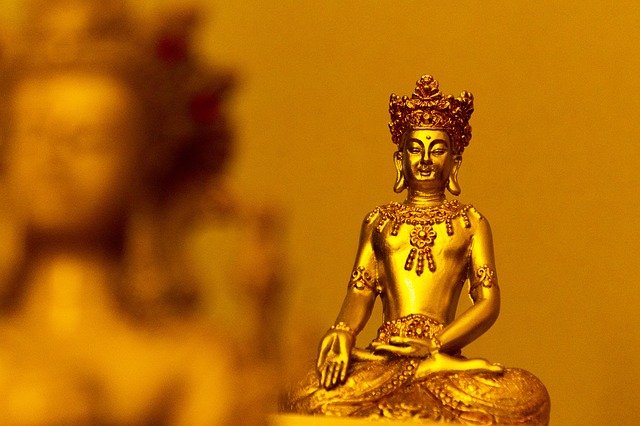 Přirozený návrat k sobě samému
Meditace je tedy jednou z cest, jak se navrátit k přirozenému stavu věci. Není pravda, že bychom museli zaujmout lotosový květ a 24 hodin musíme sedět s rukama na kolenou obrácenýma vzhůru k nebesům. Tato cvičení jsou vhodná pro začátečníky, ale není to podmínkou, důležité je zaměřit se na podstatu a tou je zklidnění mysli, navození hlubokého vnitřního klidu a míru, relaxace, uvolnění a schopnost čerpat i vyzařovat energii. Každý to dokáže, není k tomu třeba žádných zvláštních postupů a praktik, stačí použít vlastní selský rozum a zjistit, co nám vyhovuje, a co je spíše na obtíž.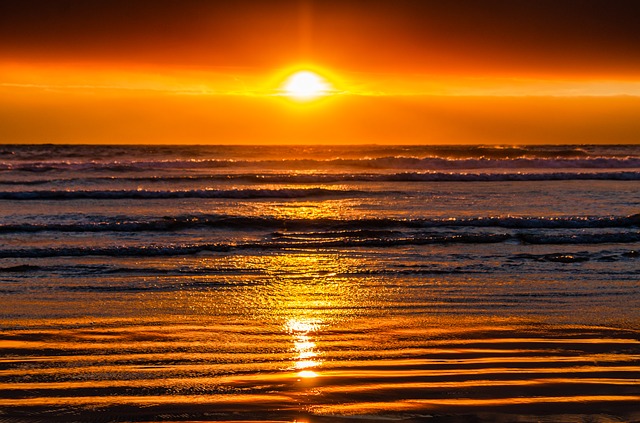 Zabiják stres
Stres je skutečně na prvním místě ze všech smrtících jevů, je prapůvodní podstatou veškerých problémů lidstva a souvisí s nesprávným způsobem myšlení a skutků. Čím více hledíme do vlastního nitra, a meditace to dokáže dokonale navodit, tím více chápeme souvislosti v lidské společnosti i ve vztahu k vesmírným (duchovním) zákonitostem. Lidé, kteří to dokážou, vnímají vše kolem sebe jako mozaiku jednotlivých součástí jednoho celku, kde je vše navzájem důmyslně propojeno, a kde skutečně vše souvisí se vším. Oddělenost od celku je jen iluze a šťastní můžeme být jen tehdy, jestliže si tuto hlubokou moudrost dostatečně uvědomíme.