Mobilní dům bez pevného podvozku. Je to vůbec mobilní dům? Ano, je. Nemá sice kolečka, nic méně jej není problém naložit na převozový podvozek a odtáhnout, kdekoliv to bude potřeba.
Mobilní dům Lavaro Steel Alfa 12 se ustavuje na předem připravené betonové patky. Položí se na ně jednoduše pomocí jeřábu. Napojí se na inženýrské sítě, tedy připne se na elektřinu, vodovod i odpad. Pokud kupující si vše připraví předem, může se nastěhovat už pár hodin po dovozu koupeného domku.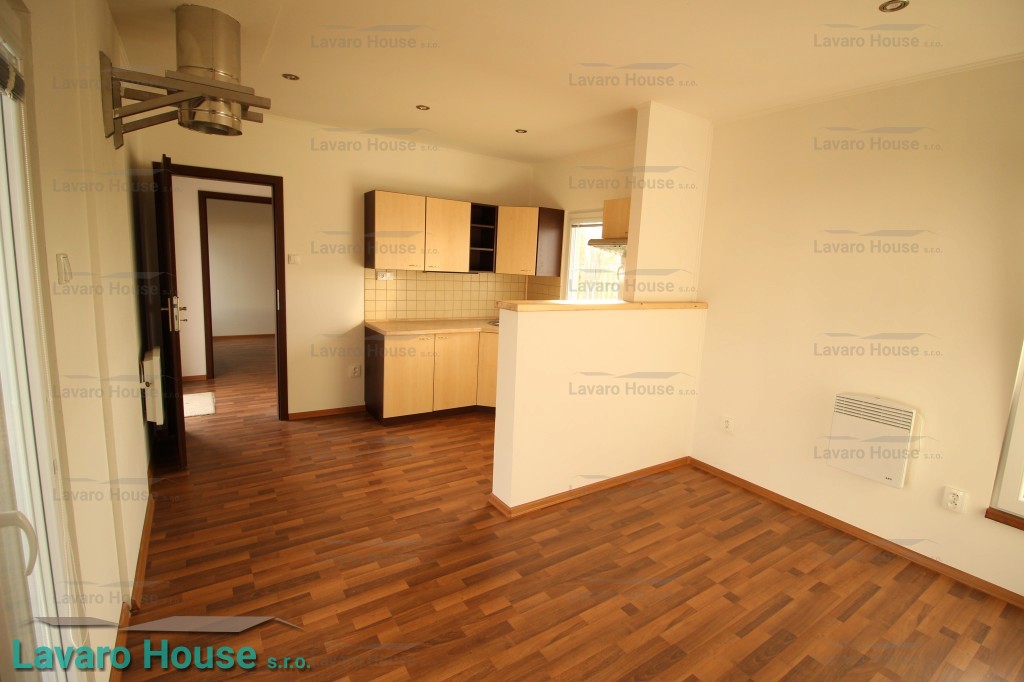 Lavaro Steel Alfa 12 je dům o ploše 45,6 metrů čtverečních. Je dlouhý 12 metrů a široký 3,8 metrů. Patří tedy do segmentů větších mobilních domů.
Domek není vybavený nábytkem. Má však plně vybavenou koupelnu. Je v ní umyvadlo, sprchovací kout i klasické, splachovací WC. Také kuchyně je připravena k okamžité přípravě jídla. Nechybí elektrický sporák s troubou a digestoří. V prostoru mezi kuchyní a obývacím prostorem je příprava pro umístění krbu na tuhá paliva. Je zde nerezový komínový průstup.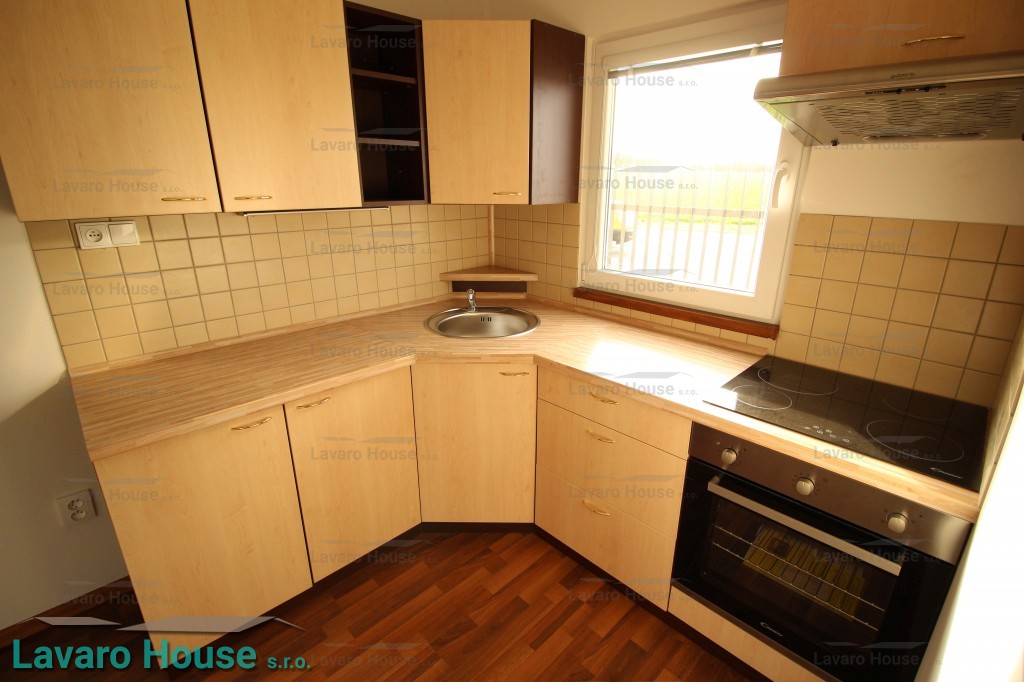 Zájemce o koupi si tak může vybavit domek nábytkem, jak se říká, přesně podle svého gusta. Vzhledem k tomu, že plocha domku odpovídá menšímu tří pokojovému bytu, musí se připravit na vybavení obývacího prostoru, pořízení jídelního stolu a židlí. Jedna větší ložnice, je plánovaná jako manželská. V menší může být dětský pokoj, nebo malá ložnice se dvěma postelemi, rozdělenými uličkou.
Mobilnímu domku Lavaro Steel Alfa 12 určitě bude slušet napojená veranda (není součástí zakázky). Díky ní se zvýší užitná plocha domku. Veranda se dá v teplých dnech využít na relaxaci, nebo i přípravu grilovaných jídel. Vše záleží na zaměření nových majitelů.
Mobilní domek vám prodávající doveze kamkoliv po České Republice. Disponuje pro převoz potřebnou manipulační technikou i dostatečně zkušenými pracovníky.
Na fotodokumentaci z převozu se můžete podívat na stránkách prodejce.