Někdo má v garáži červenou Fabii, jiný pozlaceného Mustanga. Bez ohledny na značku, typ nebo barvu vozu, každý řidič či majitel auta chce svůj vůz ochránit. Proti krádeži Vám pomůže garáž, případně alarm, v případě autonehod, a určování viníka je to kamera na palubce, během parkování Vám mohou pomoci různé senzory. Co Vám ale pomůže ochránit skla? Nejen před odřením, ale také před škrábanci, například od drobných kamínků během jízdy, Vaše auto nejlépe ochrání folie, a to konkrétné nanofolie určené pro tónování autoskel.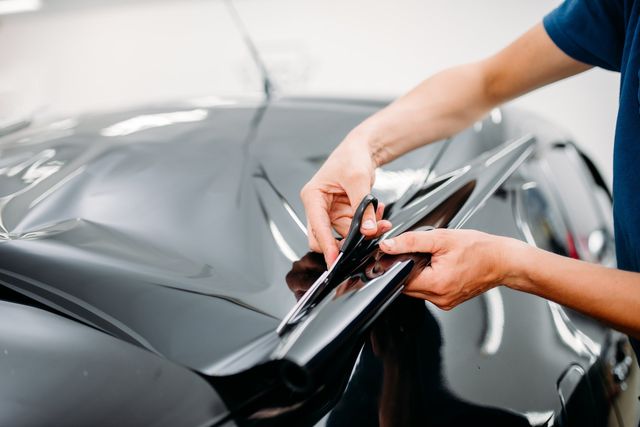 Tyto folie musí být v naší zemi schváleny Ministerstvem dopravy České republiky, konkrétněji musí splňovat podmínky pro Osvědčení o schválení technické způsobilosti typu konstrukční části vozidla nebo výbavy. Společnost Nanofilms, splňující veškeré (výše uvedené) podmínky, nabízí autofolie na sklo auta nanofilms.cz vyrobené z nejlepších materiálů, které světový trh aktuálně nabízí, mimo jiné získáte osmiletou záruku, přičemž i po jejím uplynutí se folie od této firmy vyznačují svými stálými fyzikálními vlastnostmi i vzhledem. Na jejich webových stránkách si můžete vybrat hned z několika možností. První z nich je autofolie NanoFilms PRO Nano, zkráceně také jako PN, která se vyznačuje svou barevnou stálostí. Tato folie je navržena podle technologie hloubkově barveného polyesteru. Další z možností je řada autofolií Nanofilms Carbon Nano, tedy CN. Oproti předešlé verzi, jsou tyto folie vyrobeny z nano-uhlíkových částic, díky kterým jsou dlouhodobě stabilní a blokují UV a IR záření. Poslední variantou jsou folie Nanofilms Ceramic Nano Plus, zkráceně CNP. Jedná se o řadu s nejlepšími fyzikálními vlastnostmi – pohlcují až 95% tepla, zaručují doživotní záruku, pohlcují UVA i UVB záření, a mnoho dalšího.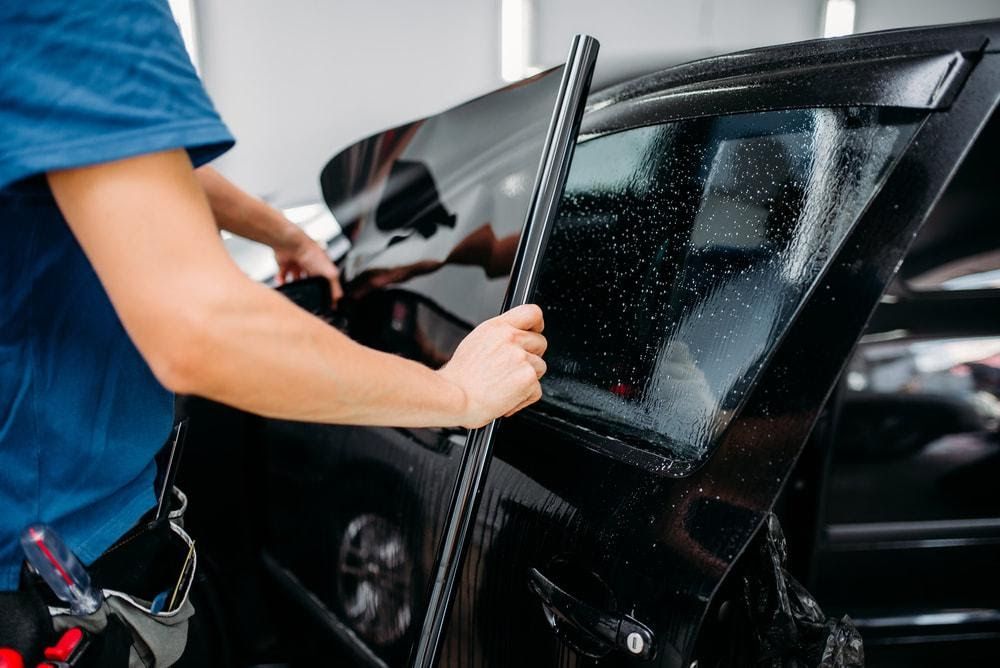 Ať už se rozhodnete pro kteroukoliv variantu, veškeré nanofolie od této firmy Vám zaručují dlouhou životnost, stálost a také pohlcení UV záření větší než 99%. Nejen mnoho výhod (například záruka 8 let), ale především specialisté a kvalitní výroba jsou důkazem, že se jedná o profesionální firmu, díky které můžete svůj vůz ochránit.