Nechcete mít kolem domu nezpevněný povrch? Nevíte, co dát k bazénu nebo do okolního prostředí? Máte dost umělých materiálů, co vypadají nepřirozeně? Vše zachrání přírodní kamenná dlažba.
Přírodní materiály se v dnešní době hojně používají a to nejenom jako povrch dlažby, ale i v mnohých dalších odvětvích. Krásně zapadnou do celistvosti zahrady, aniž by ji rozbili svým umělým dojmem. Vytváří příjemné a hezké prostředí, jsou praktické. Takovýto obklad využijete jak u bazénu, tak také jako cestičku na zahradu či kolem domu, v pergole a na ostatních místech na zahradě.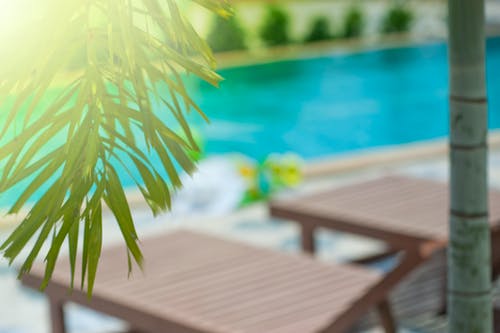 Vyrábí se v několika různých verzích, jako menší i větší obklad. Snadno se s nimi pracuje a mají typické přírodní vlastnosti. Proto tento kámen můžete použít například jako dlažbu kolem bazénu. Krásně nasaje vlhkost a ta se snadno z obkladu přirozeně odpaří.
Vhodné je použití dlažby také kolem novostavby, starší zástavy, kolem jakéhokoliv objektu i domu. Vydláždit si můžete cestičku na zahradu, k pergole nebo jen zpevnit povrch kolem domu nebo altánku.
Přírodní kámen se hodí jak kolem běžných domů, tak jej můžete použít i v případě komerčních objektů. Jejich líbivý vzhled a přírodní vlastnosti ocení každý majitel.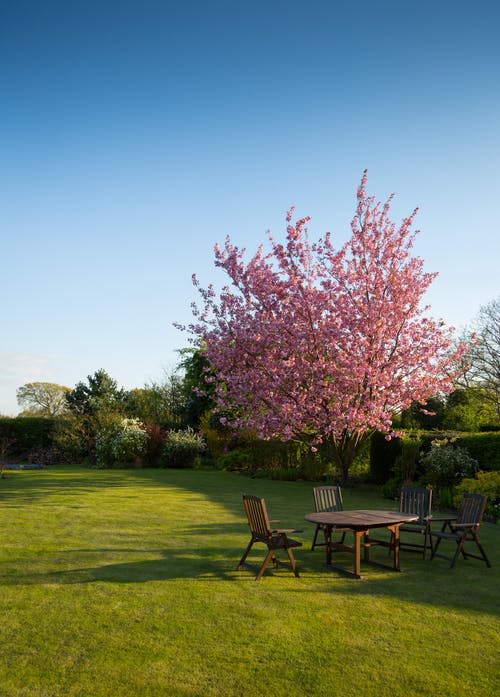 Obložit se dají i zítky, pergola zabudovaná ve svahu, prostory kolem sklepa, garáže, bazénu, cokoliv na zahradě, zpevnit povrch, pokrýt i střechu. Sokly, schody nebo zítky, to všechno může vypadat přirozeně a velkolepě. Udělejte skvělý první dojem s přírodním materiálem. Kámen je přeci jen po staletí považován za základní stavební "kámen", proto musíme docenit jeho mimořádné a vynikající vlastnosti.
Díky své dlouhověkosti bude i po několika letech vypadat jako nový. Pokaždé se jedná o skvostný originál, který je jen jeden. Ladně jej snoubíte do jakékoliv přírodní zahrady, s ostatními materiály i k bazénu nebo do moderní zahrady.