Na svůj velký den narozenin se těší každý z nás. Je to událost, pro někoho velká a pro někoho zase menší, kterou si s radostí připomínáme každý rok. Nakonec je jedno, jestli se jedná o oslavu naší anebo někoho druhého, vždy to bývá den plný radosti a bujarého oslavování, který si chce každý naplno užít. Kdo by také nechtěl oslavovat další rok života, který nás doprovází ve zdraví a ve společnosti našich blízkých? Zvláště kulaté narozeniny chceme řádně oslavit a přichystat velkolepou oslavu! Na takové oslavě rozhodně nesmí chybět zábava a k tomu dobré jídlo a pití. A co na takovou oslavu narozenin vymyslet? Rozhodně to chce mít naplánovaný program! K takové oslavě se určité hodí různé hry, které zabaví všechny hosty. Vhodné je zařadit třeba společenské nebo stolní hry. Ale vymyslet se toho dá opravdu velké množství, čím si tento významný den zpestřit a naplno užít.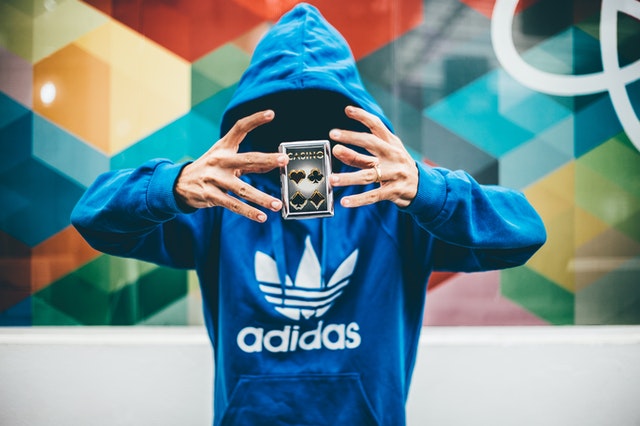 K narozeninám patří překvapení!
Přes klasické hry s přáteli se můžete pustit i do něčeho většího, třeba do pořádného překvapení! Není totiž nad ten okamžik, kdy můžete oslavence překvapit něčím naprosto nečekaným a co ho zaručeně potěší! Můžete třeba pozvat někoho, koho by oslavenec vůbec nečekal a udělá mu tento den rázem radostnější. A co když přijde i kouzelník? Ne, není to legrace! Co takhle skutečně pozvat kouzelnickou osobnost, která oslavence zaručeně pobaví a vyrazí dech svým představením. Sehnat kouzelníka totiž nemusí být nic nemožného! Třeba kouzelník Martin vám přijde na vaši oslavu a předvede skvělé kouzelnické kousky. A zábava na oslavu narozenin je vyřešena!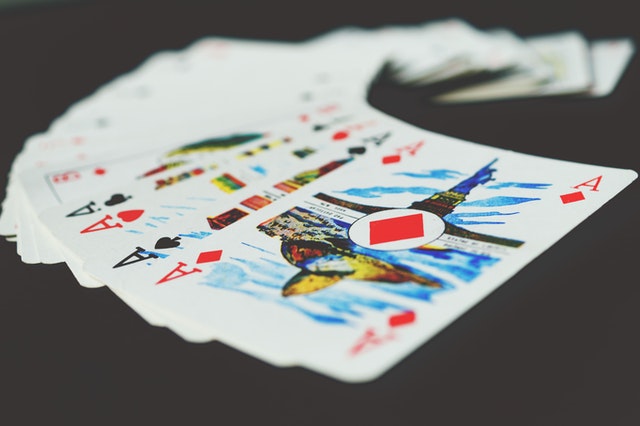 Kouzla pro děti i dospělé
At už chystáte dětskou oslavu anebo slavíte narozeniny dospěláka, kouzelník Martin se vám vždy přizpůsobí! Děti si mohou dokonce s kouzelníkem společně zakouzlit a naučit se i nějaká kouzla. Žádný divák totiž nakonec není pouze jen divákem, ale stává se interakcí celého představení kouzelníka. Také oslavu dospělých kouzelník rozhodně nezkazí, ba naopak! Můžete se těšit na mikromagii, tedy kouzlení přímo mezi diváky, což poskytuje mnohem větší zážitek. Pokud tedy chcete nevšední a rozhodně originální zábavu, pozvěte na oslavu kouzelníka a o zábavu máte postaráno!