Vířivka je místem, kam se lidé uchylují k odpočinku a nicnedělání. Za předpokladu, že se o ni dobře staráte, přináší do vašeho života samé benefity, v podobě zábavy v zimních dnech, ale i osvěžení ve dnech letních. Jak o ni tedy správně pečovat?
Pravidelná výměna vody
Výměna vody ve vířivce se samozřejmě odráží od toho, jak často vířivku používáte, zda se v ní střídá více lidí, nebo je jen pro rodinu. Pokud ji použijete pouze jednou za čas, je lepší ji hned poté vypustit, a příště opět napustit novou, čistou vodou. Je-li využívána celoročně, je vhodné měnit vodu alespoň jednou měsíčně, a vždy se před vstupem do vířivky pořádně vysprchovat, abyste do ní zbytečně nenosili špínu a bakterie. Nezapomínejte mezi vypuštěním a napuštěním na pravidelné a důkladné čištění vířivky http://servisvirivychvan.cz/sluzby/servis-van/.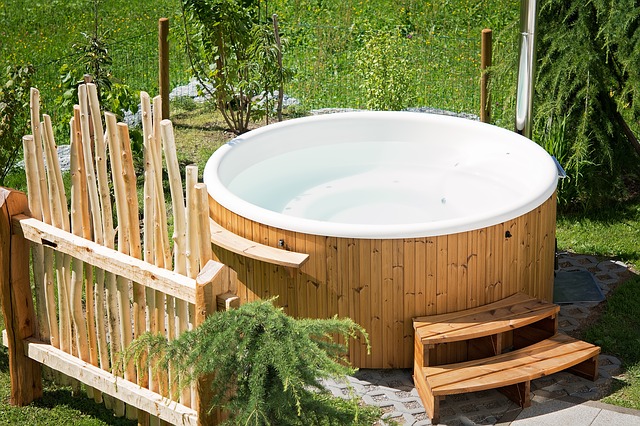 Chemie
Ani vířivka se neobejde bez použití chemie, a to právě takové, která je vyráběna právě pro tyto účely. Pomocí pravidelného měření ph snadno zjistíte, zda je množství chemie ve vaší vířivce optimální. To také záleží na teplotě vody, protože čím je voda ve vířivce teplejší, tím snáze se zde šíří a rozmnožují bakterie.
Nepoužívejte vířivku pokud…
V případě že trpíte kožním onemocněním, infekcemi močových cest, nebo pohlavními problémy, nepoužívejte vířivku. Bakterie se v ní snadno šíří, a tak se může stát, že někoho nakazíte, nebo si problémy zhoršíte.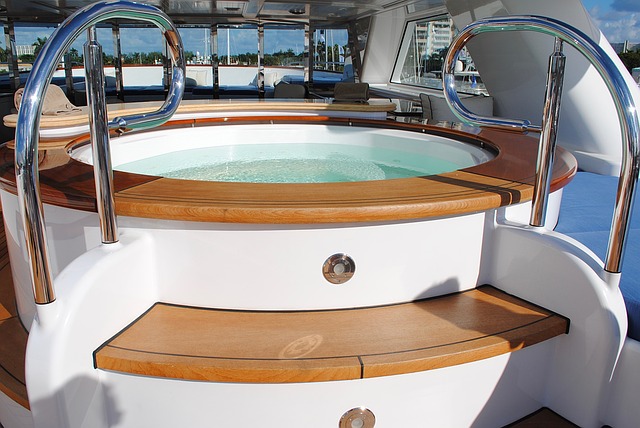 Servis
Nezapomínejte ani na pravidelný servis vířivky. Nejsnazším způsobem je kontaktovat odborníky, kteří vířivku zkontrolují, vyčistí, optimalizují tvrdost vody, strojně vyčistí cirkulační a masážní potrubí, a také opraví případné nedostatky. Pravidelným servisem prodlužujete životnost své vířivky, což se rozhodně vyplatí. Můžete se obrátit například na firmu Spa aqua servis, která provádí montáž, servis, čištění, zazimování vířivek, ale rovněž vám i poradí, jakou zvolit chemii, a jak se správně o vířivku starat.